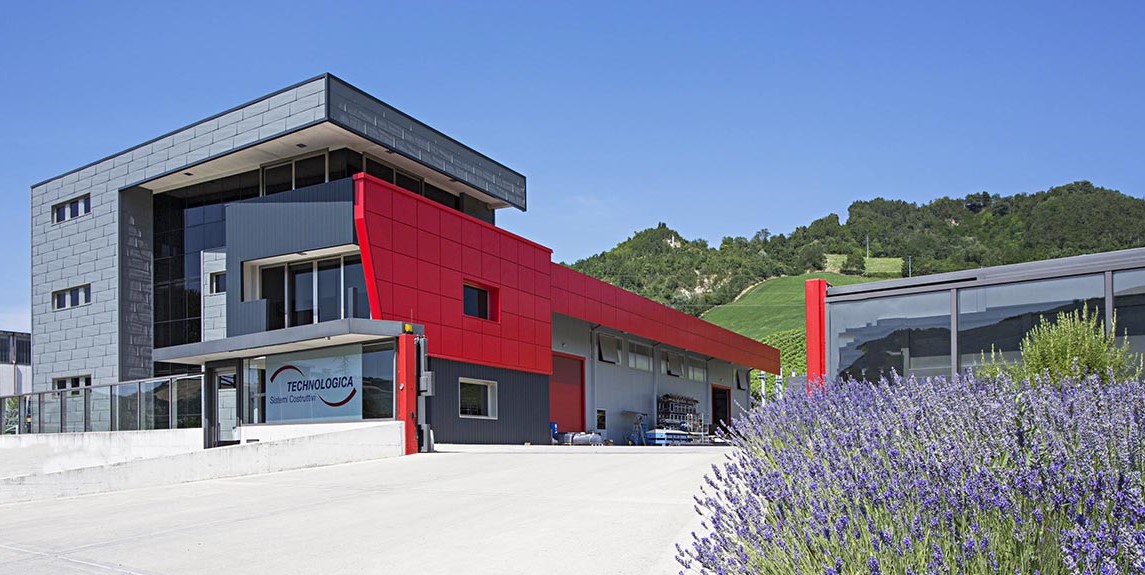 Technologica Srl core business is designing building, installing and providing after-sales consultancy for:
steel frame structures
cladding and building envelopes
door and window frames, finishing works as well as steel
aluminum and glass façades
Technologica is a construction company specialized in designing and building steel frame structures: from small steelworks to frame structures for industrial and commercial buildings.
Supply and installation of technically advanced and innovating curtain walls; systems ranging from post-and-beam structures to cell façades, ventilated façades, point supported glass systems, special façades, all built with the most advanced materials and technical solutions.

Technologica is also developing special cladding and building envelopes made of steel frame and glass structures, solar shading, and operates during the whole design process, taking care of planning, production, on site logistics and installation.
We offer a whole range of solutions for in- and outdoor doors and window frames, customized to meet our clients' needs. Through our designers' continuous learning, we strive for the ceaseless improvement of materials, functionality and performance.
Technologica works in synergy with design studios to help create new architectural and design solutions.
Through this partnership, we can complete a project under every aspect: our primary structures and external cladding combine to create a state of the art architectural and technological product, realized with the highest attention to every detail, while offering a complete technical assistance service tailored on your needs and resources through all steps of the project.

We deliver all our works as quality certified turnkey products.
Attention to detail, adaptability and reliability, along with the certified quality of our creations, granted full satisfaction to our clients all around the world.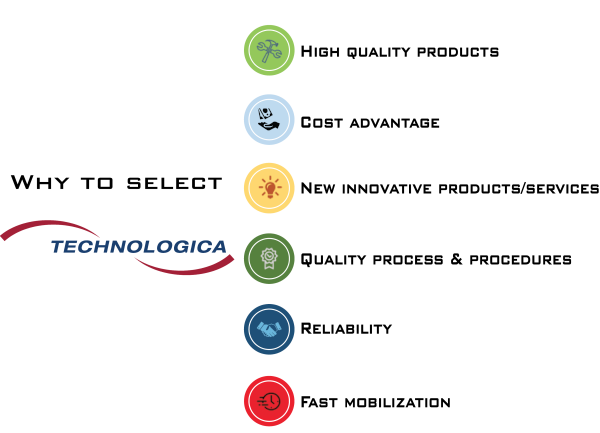 SUCCESS FACTORS
QUALITY - We use quality-certified materials and manufacturing procedures thanks to our network of qualified, expert and reliable partners.
EXPERIENCE - Our technical department and workshop workers built structures for a wide range of one-of-a-kind projects, and can figure out building solutions for every need.

INNOVATION - We are always on the lookout for innovations for materials and manufacturing techniques to improve our products' performance and to better address our clients' needs.